Birthday, Anniversary, Annual SMS
Automatic SMS for staff & client birthdays, anniversaries, annual reminders via SMS
Set and forget, automated annual text messages. It operates from your online account ("the cloud"), so there's no need to have your computer on.
FREE module already in your online account - JUST ADD PEOPLE!
Text messages sent at your scheduled times and dates
Easy to create, edit, delete and add new records
Have separate BDay Groups: eg for birthdays, annual events, reminders..
There's 2 merge fields for optional personalisation, First name & Last name
Use for ANY annual event
Great morale booster for staff. Customers or members will love your great service!
Create an SMS Express account, setup your birthdays (we'll email you a quick setup guide), get some credits, and you're ready to roll
[su_button url="login.marketingkeeda.com" target="blank" icon="icon: check"]Signup now[/su_button]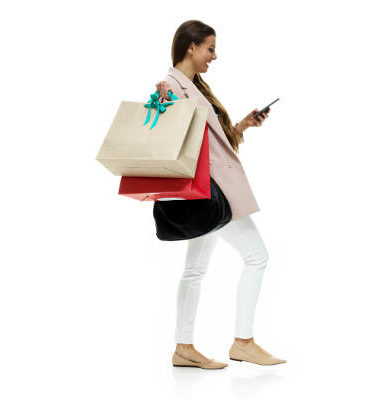 Other ways you can use automated SMS reminders
Insurance policy renewals.
"Time to service your car"
"Your rental renewal is due" text message reminder
 "Your annual aircon service is due. Call or reply to book a time"
"Our huge Easter Event starts next week. Get your tickets here: www.sampleurl.com" (click to your website from the SMS)
"Merry Xmas..and don't forget we're open over the holiday period"
"School holidays start next week. Don't forget to..."
"Our annual fundraising dinner is on again. Book your tickets now: www.sampleurl.com.au"
"Jane your annual medical checkup is due. Call or reply SMS to make an appointment with Dr Chris."
You also get 2 "merge" placeholder fields to super-personalise your texts. Here's an example using placeholder fields: Hello Rajesh Salian, your car is due for its annual service. Can we book you in? Reply with the best time or call 9819668385. See you soon! Zippy Motors".
A true story...
"Every year my hairdresser sends me a Happy Birthday text message with an offer for a free treatment with my colour on my next visit. This costs my hairdresser virtually nothing and he doesn't have to discount anything. I feel special, the hairdresser keeps my business... a win for everyone."
The BDAY & ANNIVERSARY module is already setup in your SMS Express online account. All you need to do is create an account, add your people, make sure you have enough SMS credits, and the text messages will go out at your scheduled times and dates.